Welcome to The Virginian Inn, the best hotel in Moab UT for travelers who want comfort, value and convenience plus want to be away from the noise of Main Street. Our downtown Moab location is quiet, family-friendly and offers the rest and good night's sleep you deserve.
Attractions nearby include the famed Moab Diner (which provides our guests a nice discount) as well as many other restaurants, shops and more. We're also close to Redrock Express and The Overlook Gallery. Staying here puts you near the Moab Museum of Film and Western Heritage, Arches National Park and so many other points of interest as well.
This pet-friendly Moab, Utah hotel offers rooms with a microwave and fridge or full kitchenettes, queen size beds and other conveniences. Other in-room features include a flat-screen television and air conditioning. Additional amenities include free wifi, free parking, secure bike storage, a picnic area with barbecue grills and more.
At The Virginian Inn, we're hospitality professionals who look forward to the opportunity to meet and serve you as you stay in this great town where's there's so much to see and do. Please make a reservation now for the best availability, and book through this site for the best pricing. We'll see you soon.
Business Travel
A surprising amount of commerce takes place in this area – and we welcome business guests. Are you looking for affordable hotels in Moab UT that are aimed toward business stays? Not every hotel near Moab Information Center is the same, but you can depend on a consistent and pleasant experience when you select The Virginian Inn. In fact, we're a great idea when you need a budget-friendly place to stay in this area for any reason. You won't find a more agreeable place to stay on your business trip to this region – especially if you like a comfortable bed. Why not make our sensible, affordable and consistent hotel your first choice?
Family Travel
Finding a pet-friendly motel in Moab, Utah that's appropriate for family travel can be hard because some local places to stay don't really offer a family-friendly situation. And some others don't offer rates that are affordable for today's budget-conscious families. But you'll find the experience you want for a good price at The Virginian Inn, the right pick for kitchenette rooms in Moab UT hotel as well as Moab hotels near Arches National Park and indeed hotels near Grandstaff Canyon Moab. You get free wifi and other amenities as well. When you need something in this part of Utah, you're sure to stay in a nice place when you stay with us.
Affordable Hotel Stay
Travel can be really expensive, but it's possible to find a low-cost hotel in Moab, Utah where you'll feel at ease when you select The Virginian Inn, the right pick of hotels near Amasa Back Trail Moab and hotels near downtown Moab UT. Whether you're looking for a place close to the local attractions, the local businesses or just need a room to lay your head for a while as you pass through this area, we hope to be your first and best choice because of our low prices and simple amenities. While you may find another Moab, Utah motel that's as affordable, you won't find a better stay for the price no matter where you look.
Safe & Comfortable Stay
Looking for Moab hotels near Colorado River that you can trust for a comfortable stay at a price that makes sense for your wallet? So many places are overpriced for what you get for your money. But we're here with comfort plus an affordable rate when you select this well-regarded Wild West theme motel in Moab – a property that's close to everything that matters in this part of Utah. May we be the place to stay in this region that you go for again and again? Stay with us for free wifi, kitchenette rooms and more. We'll do a great job for you – and you can't beat the overall experience. Why not give us a try?
Slickrock Bike Trail is a rugged place with amazing views that you need to experience if you're into thrills.
Moab Museum offers exhibits about the town's and area's history that are as compelling as they are unique.
Canyonlands National Park features the Colorado River plus excellent rock formations and amazing vistas.
Sand Flats Recreation Area has lots to do and is most known for its famous jeep and bike trails you may want to check out.
Kitchenettes
20 fully equipped kitchenettes complete with refrigerator and stove
Mini-fridges & Microwaves
17 rooms equipped with mini-fridges and microwaves
Picnic tables and grill
Back yard with picnic tables and grill for our guests
Pet Friendly
Pet friendly rooms available.
Coffee
Coffee maker and coffee available
Complimentary Wi-Fi
Complimentary Wi-Fi available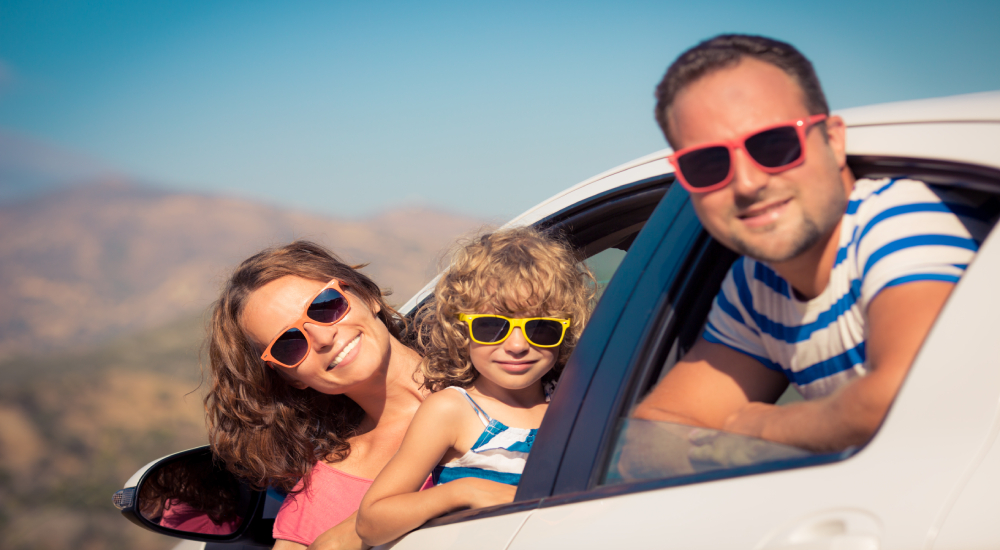 Stay with us!
A best place to stay & relax for your holidays. Come & drop by. Give us a call to know more.
Contact us
I have stayed one night at The Virginian Motel during the Memorial Day weekend when we had visited the Arches National Park. This hotel is located close to the town center with easy access to restaurants. You can brew coffee in your room, but there is no breakfast available in this motel. The room is basic, clean, and tidy. The bathroom is adequate for a one-night stay. The air conditioner in the room was a bit noisy. Overall, I would not hesitate to recommend staying at this no-frills motel on your next visit to Moab, Utah.
Subas Mandy
Kate at this hotel went out of her way to help my husband and daughter who were traveling last week. She didn't have to go the extra mile, but was kind, respectful and should be recognized for her hospitable spirit and general customer service.
vlib2015
This is actually the third time I have stayed at this hotel. The price of the hotel mixed with the location is unbeatable. Some of the rooms have kitchens. The hotel has no pool or breakfast but it does have free WiFi. The hotel is within walking distance to almost everything in town
Clint H.
Explore
Nearby Attractions