Welcome To
The Virginian Inn
Welcome to the Virginian Inn a local family run Budget Friendly Motel in the Wild West town of Moab, Utah! Best in Moab Downtown Location and a very Family-Friendly Quiet Place to Stay, away from the Noisy Main Street traffic, so our guests will get the Sound Good Night Sleep and the Rest they deserve. Famous Moab Dinner is just few steps away from the Virginian Inn, all our guest gets discounted breakfast or meal. We are walking distance to Moab Downtown Restaurants, Shops, Conveniences and the quaint downtown center.
We offer Pet Friendly Dedicated Rooms (extra charge per pet) and Rooms with Kitchenettes (stove, full size refrigerator, and microwave) with comfortable queen size beds. We offer our guests free wifi., free dedicated parking, and secured bike storage and wash station.
Kitchenettes
20 fully equipped kitchenettes complete with refrigerator and stove
Mini-fridges & Microwaves
17 rooms equipped with mini-fridges and microwaves
Picnic tables and grill
Back yard with picnic tables and grill for our guests
Pet Friendly
Pet friendly rooms available.
Coffee
Coffee maker and coffee available
Complimentary Wi-Fi
Complimentary Wi-Fi available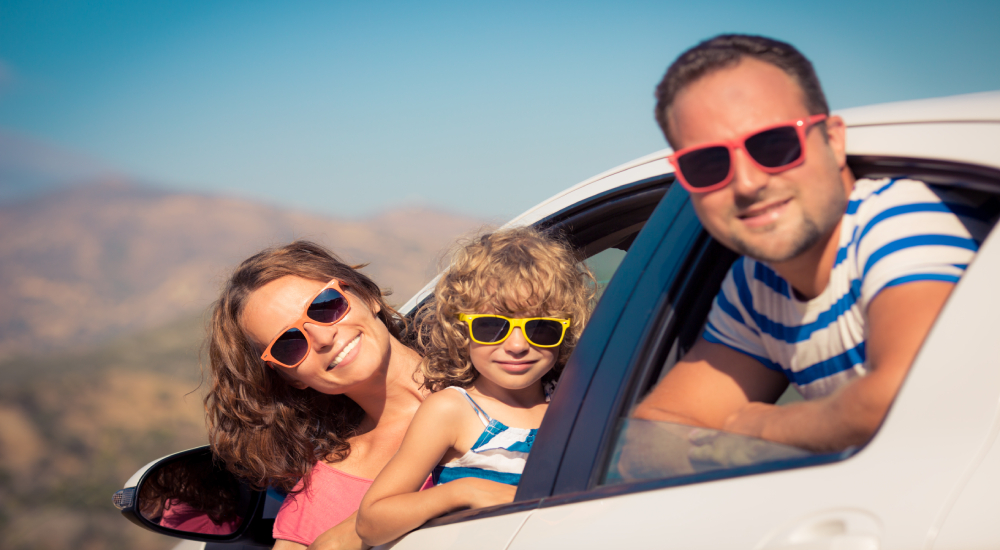 Stay with us!
A best place to stay & relax for your holidays. Come & drop by. Give us a call to know more.
Contact us
I have stayed one night at The Virginian Motel during the Memorial Day weekend when we had visited the Arches National Park. This hotel is located close to the town center with easy access to restaurants. You can brew coffee in your room, but there is no breakfast available in this motel. The room is basic, clean, and tidy. The bathroom is adequate for a one-night stay. The air conditioner in the room was a bit noisy. Overall, I would not hesitate to recommend staying at this no-frills motel on your next visit to Moab, Utah.
Subas Mandy
Kate at this hotel went out of her way to help my husband and daughter who were traveling last week. She didn't have to go the extra mile, but was kind, respectful and should be recognized for her hospitable spirit and general customer service.
vlib2015
This is actually the third time I have stayed at this hotel. The price of the hotel mixed with the location is unbeatable. Some of the rooms have kitchens. The hotel has no pool or breakfast but it does have free WiFi. The hotel is within walking distance to almost everything in town
Clint H.
Explore
Nearby Attractions